What do I need to start?
It can be confusing but this is not going to be impossible. You need to start with a block of land, a budget, and wish list. Then we work to ideas, site measure, sketch, concepts, from that we draw plans, consultants and council submission.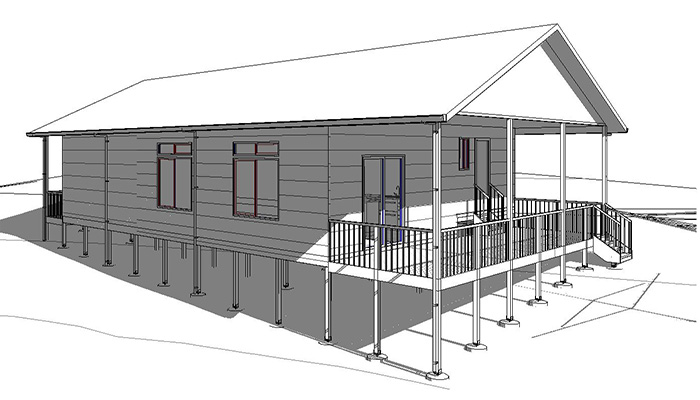 Contact Us
For a discussion or to to book in your free on-site consultation, please call on 04 522 95 488 or fill in the form.